An End to Antisemitism!
Opening of the International Conference
February 18, 2018 | Vienna City Hall
"An End to Antisemitism!" is not only the title of the first international conference organized by the University of Vienna, New York and Tel Aviv in cooperation with the European Jewish Congress, but also the topic French philosopher Bernard-Henri Lévy will address in his public lecture at the opening evening of the conference. He will focus on contemporary antisemitism and its problems: antisemitism is no longer a phenomenon of the far right but has risen to a common threat in politic and public society. A joint fight against the imminent danger of today's antisemitism is inevitable.


"Antisemitism is a time bomb and every believer in democracy on both sides of the lake, in the United States as in Europe, needs to be part of the effort to disarm it." - Bernard-Henri Lévy
WHEN
Sunday, February 18, 2018
5.00 p.m.
Doors open 4.00 p.m.
Please understand that the number of participants is limited! We apologize for the inconvenience.
WHERE
Vienna City Hall
Festive Hall
entrance via Lichtenfelsgasse 2, Feststiege I
1010 Vienna
WHO
Keynote Lecture:
Bernard-Henri Lévy, Philosopher, France
Bernard-Henri Lévy is a French philosopher, writer, moviemaker and founding member of the Nouveaux philosophes. He is one of the most influental intellectuals in Europe. As a political activist, he actively engages in the fight agains racism and antisemitism. His current book "The Genius of Judaism" was published early in 2017.

Welcome Addresses by:
Austrian Federal President Alexander Van der Bellen and the President of the European Jewish Congress, Moshe Kantor
A written greeting by His Holiness, Pope Francis will be read by Father Norbert J. Hofmann, SDB, Secretary of the Pontifical Commission for Religious Relations with the Jews
We are deeply grateful to his Holiness, Pope Francis, for extending this greeting to two conferences, i.e. to the Rome International Conference on the Responsibility of States, Institutions and Individuals in the Fight Against Anti-Semitism in the OSCE Area (January 29th, 2018) and to this conference "An End to Antisemitism!"

Music:
Ethel Merhaut and Béla Koreny

Moderation:
Ariel Muzicant, Vice-President of the European Jewish Congress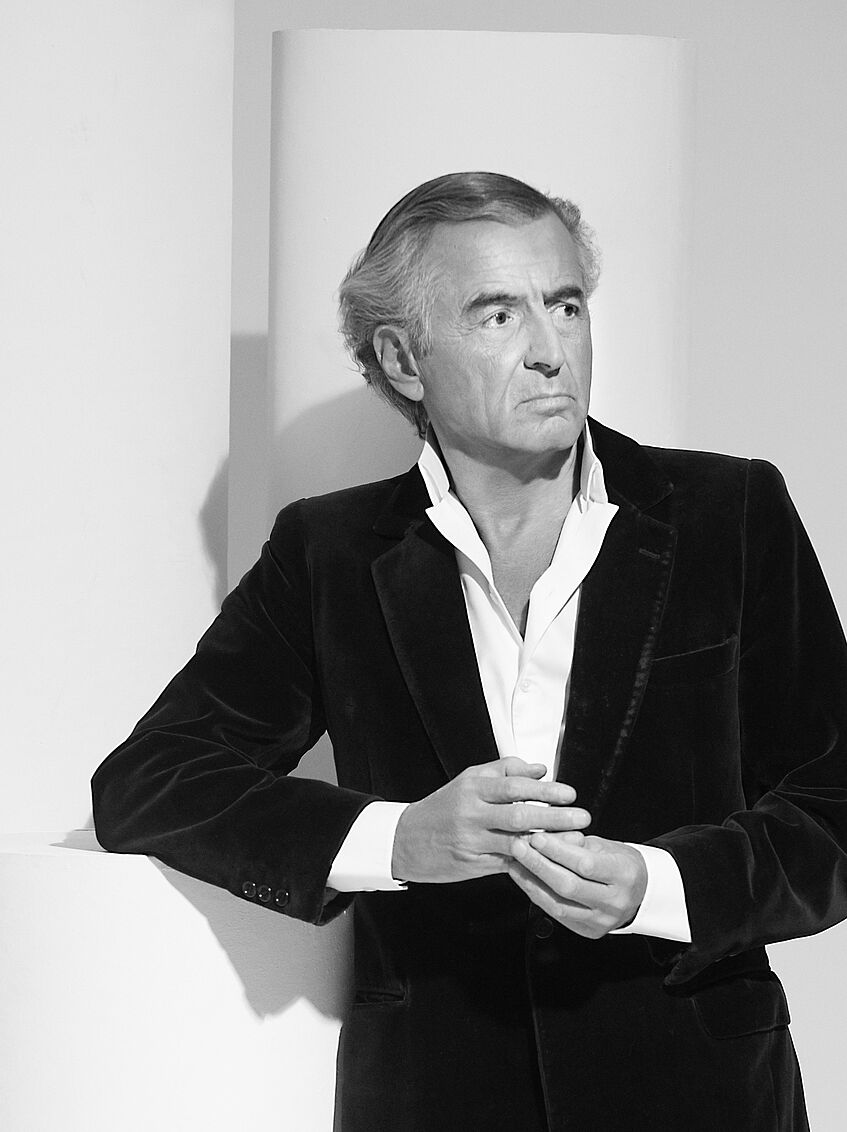 French philosopher Bernard-Henri Lévy is sharing his thoughts on a possible "End to Antisemitism"
The Conference is generously funded by